Just thought I'd share all my splurges from yesterday...still trying to justify them as you can see;) I also have a (fairly lengthy) wish list of new show gear that I'm going to try and slowly chip away at.
Been lusting after this coat for a while. I stupidly left some stuff up in Berkeley when I moved, including my show coat, and considering how things ended with my ex and I, I don't have high hopes for getting them returned. Sad because I had that coat since I was 11 but I'm not too upset because I wanted to upgrade my show wardrobe anyway. Found a great deal on a CO JRY8 in navy a couple months ago which will look schnazzy with this.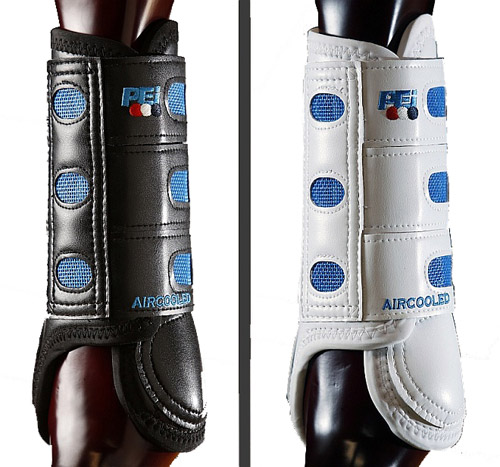 Got a full set of this in white (obvi). Another item I had wanted since before I moved back to SB and since my Nunn Finers got left my trainer when I moved, I did need a new set of XC boots.
I mostly got boring stuff from SmartPak (gloves, spurs, leather oil, etc.) but I decided to go for this lovely stock pin as the one I currently have is just plain and super boring.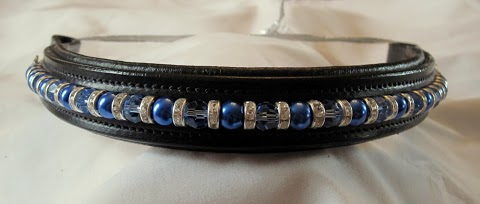 Lastly I decided to go for one of these beautiful browbands by
Dark Jewel Designs
as per
SprinklerBandit's
review. This is one of the options I went for, I don't have a picture of the other but I am sure it will be just as gorgeous!
I was also really tempted to order a custom
Frilly Fillies
ear bonnet but between all my purchases, HT entry fee and hotel room I figured I should hold off for now. Maybe for Christmas or before my next show if I have some extra cash floating around.